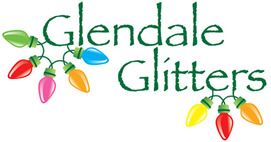 Liliana Sanchez, Copy Editor

November 9, 2017

Filed under All Around Town, Connecting the Pack, Entertainment, Food
It is starting to get colder outside, and the bells are starting to ring. That means that winter is approaching and Christmas is coming. One of the many fun things to do during this time of the year is, going to Glendale Glitters. Glendale Glitters officially opens on Friday November 24th, 2017. It...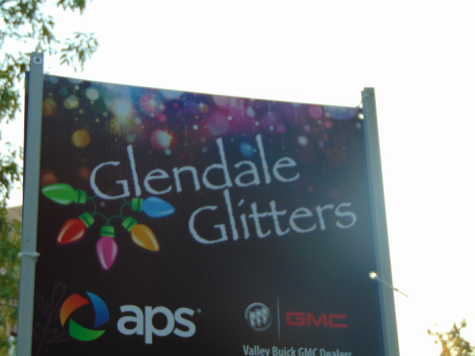 December 18, 2015

Filed under All Around Town
Looking for a fun place to watch Christmas lights? Well then Glendale Glitters is the perfect place to go. Glendale Glitters is held every year around Christmas time. It is a place where you can go and walk around while watching Christmas lights in display and watch performances from dancers and sin...