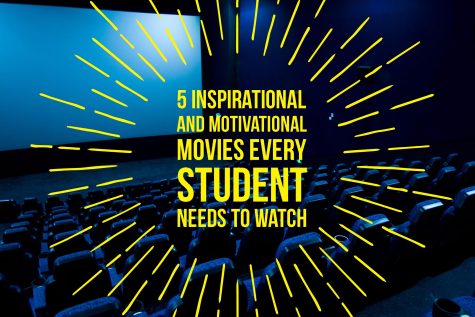 March 1, 2017

Filed under Movies
With the school year coming to an end it is important to stay motivated and have a good amount of inspiration, to help keep your mind focused. A nd to help with that, here are 5 of the most inspiring and motivational movies that will encourage you to work hard and keep you studying   (WARNING! SPOILERS!) De...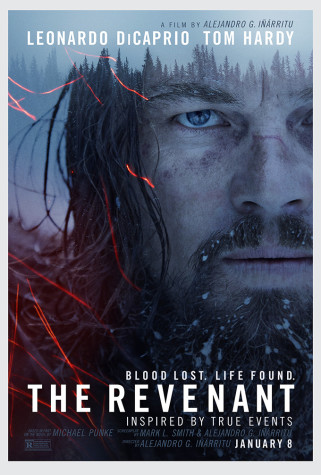 January 18, 2016

Filed under Celebrities, Entertainment, Movies, Reviews
'The Revenant' hit theaters on Friday, Jan. 8 and in my opinion, it was an absolute masterpiece. The movie took place during the 1800's and was based on true events involving a man called Hugh Glass who is played by Leonardo DiCaprio and an incident that occurs with a larger mammal. Through...