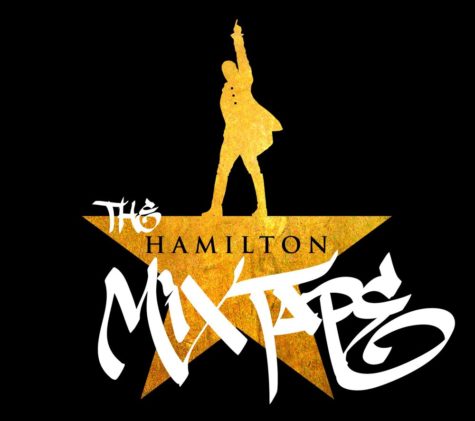 Lucero Ramirez, Managing Editor
December 9, 2016
Filed under Music, Showcase
Broadway's new hit musical "Hamilton" has been taking the world by storm. With their music completely different than what you would normally hear on Broadway, their music has captured the attention of a younger audience. Never heard of Hamilton? Well, here is a quick summary. The musical stars one...