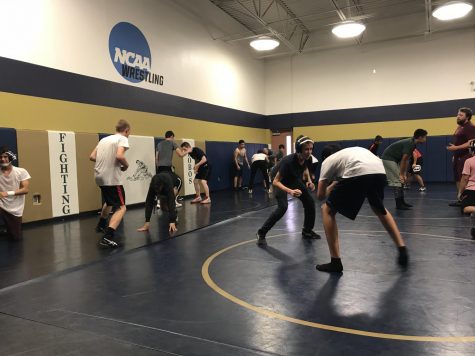 Jaylin Miranda, Staff

November 8, 2018

Filed under High School, Sports
It's that time of the year again! It's time for wrestling season to begin. The team is working hard to make this season one to remember here at La Joya. Not only is wrestling a way to be more involved with the school but is also a way to help you go off to college and gain valuable skills. " Wrestling is a very...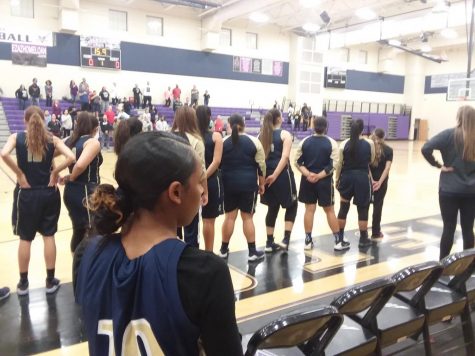 Kealohalani Kauhako-Viernes, Staff

January 23, 2018

Filed under Connecting the Pack, High School, Lobo Spotlight, Sports, Student Life
As a pack everyone deserves recognition for the things they contribute. As a freshman Melanie Ruvalcaba has a lot to offer as a student-athlete. Melanie has given us a peek of what it feels like to be a student-athlete. Melanie Ruvacaba plays on the girl's basketball team on the freshman level. She i...