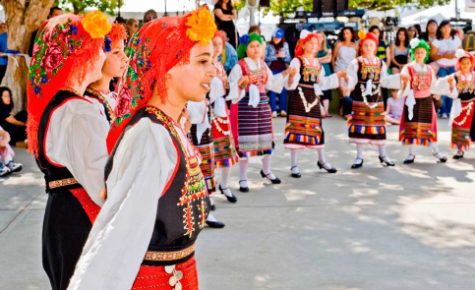 Kealohalani Kauhako-Viernes, staff

September 21, 2018

Filed under All Around Town, Connecting the Pack, News
If you have nothing planned for next month then get your pencil ready to jot down three events happening in Arizona in the upcoming month. A Taste Of Greece is a three day event that will be held on the 5th, 6th, and 7th of October in Chandler, AZ. There you'll get to taste Greek food and a bit of...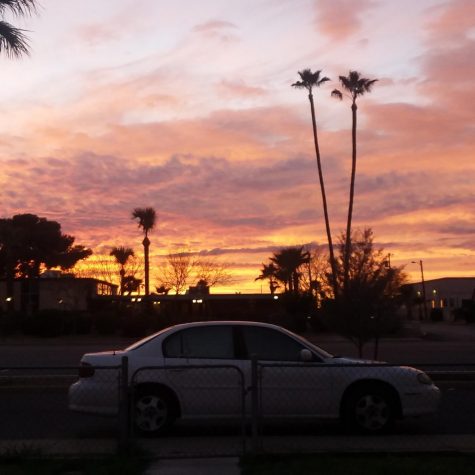 March 29, 2018

Filed under Connecting the Pack, School
As we enter our fourth quarter of the school year, we are only two months away from summer, do something out of the ordinary. "Every summer I go out of state at least twice and all of my family gets together to have a family reunion. I also go to  basketball conditioning and do track warm ups". Says Kashmonaey "Kash"...