Upcoming Events in October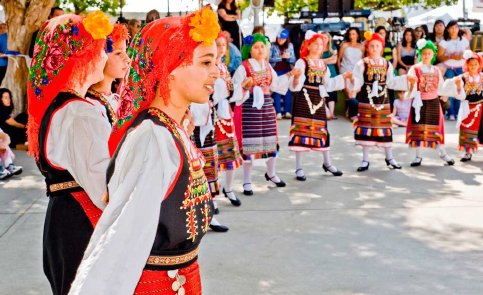 If you have nothing planned for next month then get your pencil ready to jot down three events happening in Arizona in the upcoming month.
A Taste Of Greece is a three day event that will be held on the 5th, 6th, and 7th of October in Chandler, AZ. There you'll get to taste Greek food and a bit of culture to go with it. At this event you can learn the different traditions of Greek culture, with other things to buy as well.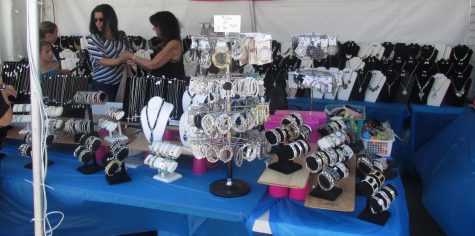 For all the Halloween lovers there is an event happening here in Arizona called Scarizona Scaregrounds held in Mesa, AZ. This event starts on October 5, 2018 through November 3, 2018. There will be two different haunted houses, one for dark and scary and the other for twisted and gory. There is also a paintball attraction with zombies included if haunted house aren't your forte.

"The scarizona scareground seems fun and I would be excited to go there because I like to see people get scared" said Alexis Johnson, Junior at La Joya.
The last event that will be talked about is the Arizona State Fair that is held in Phoenix which starts on October 5th, 2018 and continues until October 28th, 2018. There will be rides, food, and many more.
"At the state fair the food is my favorite part because it's like 10x better than getting it from anywhere else" said Shanina Simmons, Junior at La Joya

"I have been to the state fair and I would want to go again" said Alexis Johnson