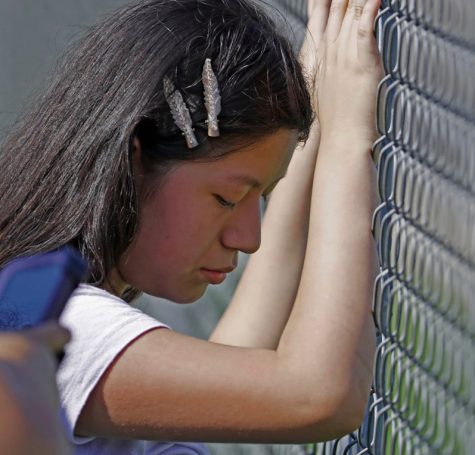 August 22, 2019
FOREST-A quarter of Mississippi's Scott County School District's Hispanic students were reported absent after the largest single-state raid of illegal immigrants during the first week of August. The absences were a direct result from the raid of at least 680 undocumented immigrants. After ICE had su...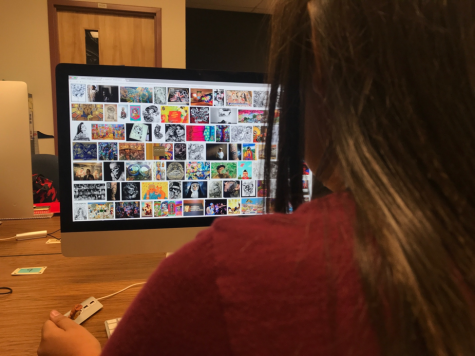 Victor Robles, Author

February 2, 2018
At La Joya Community High School, could you spot the kids within your community that are Chicano/Chicana? You'd be surprised at who is and isn't! Well among the majority of the population in La Joya, it is made up of mostly Hispanic/Latino. But would you consider them Chicano/Chicana? Chicano or...