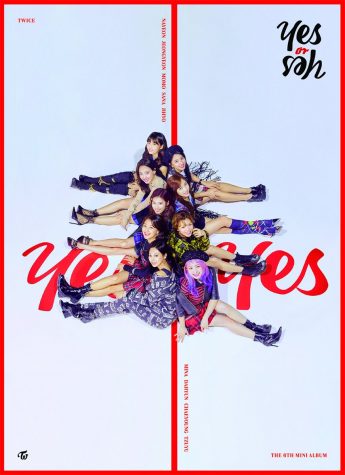 Elysia Casillas, Staff

December 10, 2018

Filed under Music
This year's Korean Pop groups have been working out new tunes and lyrics to represent who they are. These are today's top five Korean songs that made it to the Billboard. Jennie, Solo: Solo artist Jennie has come up with the number one hit new song "Solo". This song is a slow and powerful mes...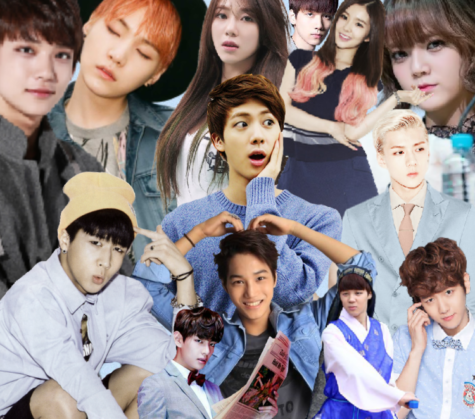 October 13, 2016

Filed under Celebrities, Entertainment, Music
Korean Music can be described as a coordinated, colorful, and upbeat rhythm that stays in your head even if you try not to think of it. Example: Chewing Gum by NCT Dream. Don't be fooled, not every song and artist in Korean entertainment sing about sunshine and butterflies. Also there is more to...