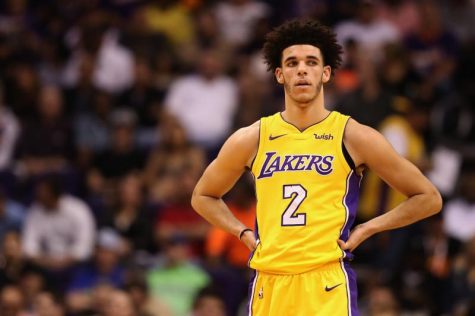 November 17, 2017
Los Angeles Lakers rookie Lonzo Ball is the most controversial rookie in sports today. While Lakers fans praise him for his passing ability and high basketball IQ, skeptics mock at his unorthodox jump shot and embarrassing stat lines. The Ball family has attained popularity recently, with Lonzo and his...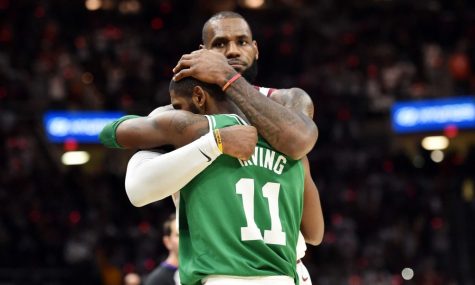 Chloe Enero, Editor In Chief

October 23, 2017
TNT ratings and courtside hype are high, which only means one thing: basketball season is here. Opening week for the NBA has been one hell of ride; from twisted ankles, superstar rookies to big bets for this season's trades. The opening games have set the tone for the rest of the 2017-2018 NBA season: hype...