Lonzo Ball: The Definition of a Big Baller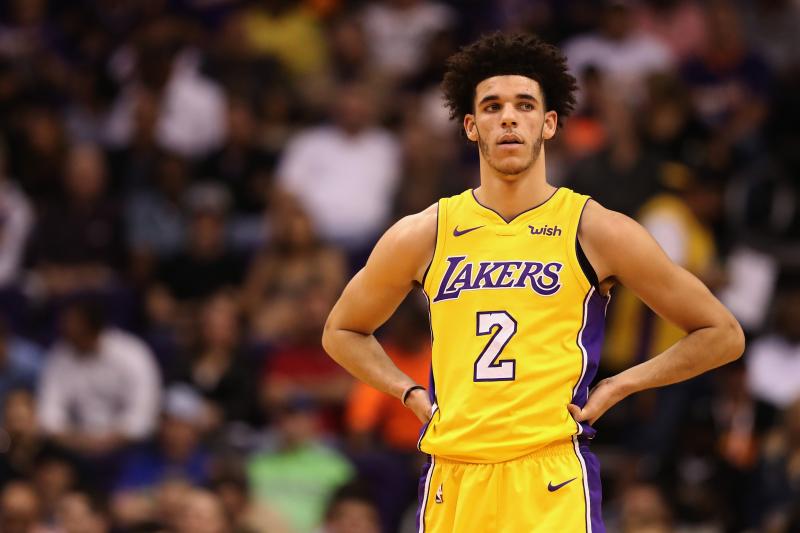 Los Angeles Lakers rookie Lonzo Ball is the most controversial rookie in sports today. While Lakers fans praise him for his passing ability and high basketball IQ, skeptics mock at his unorthodox jump shot and embarrassing stat lines. The Ball family has attained popularity recently, with Lonzo and his brothers LaMelo being a nationally ranked point guard and LiAngelo playing for UCLA. The biggest cause of controversy is his father, LaVar, who has said the most outrageous statements about his family. He has stated, "I don't lose 1-on-1. If Jordan played me 1-on-1, he'd cry." Moments after Lonzo was drafted, LaVar exclaimed, "Lonzo Ball is gonna take the Lakers to the playoffs his first year."
With a bad NBA debut of 3 points, 4 assists and 9 rebounds on 1-of-6 3-point shooting, Lonzo Ball proved his potential with a second game performance of 29 points, 9 assists, and 11 rebounds against the Phoenix Suns (took the W, unlike Chloe Enero in her AP Gov. debate).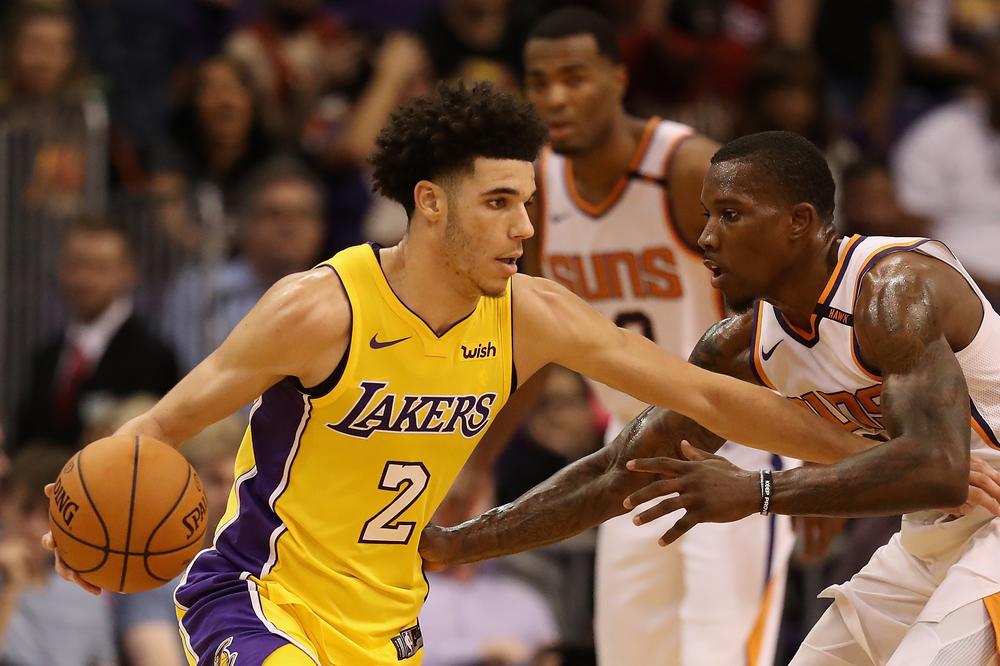 At 20 years and 15 days, Lonzo Ball has broken the record of the youngest player to drop a triple double, with LeBron James as the previous record holder. Playing against Giannis Antetokounmpo (who averages 31 points, 10 rebounds, and 4 assists) and the Milwaukee Bucks, Lonzo dropped 19 points, 13 assists and 11 rebounds. This stat line was not enough, resulting in a 98-90 loss. In an interview after the game, Ball stated, "I really don't care. We took a loss, so, it doesn't really mean nothing."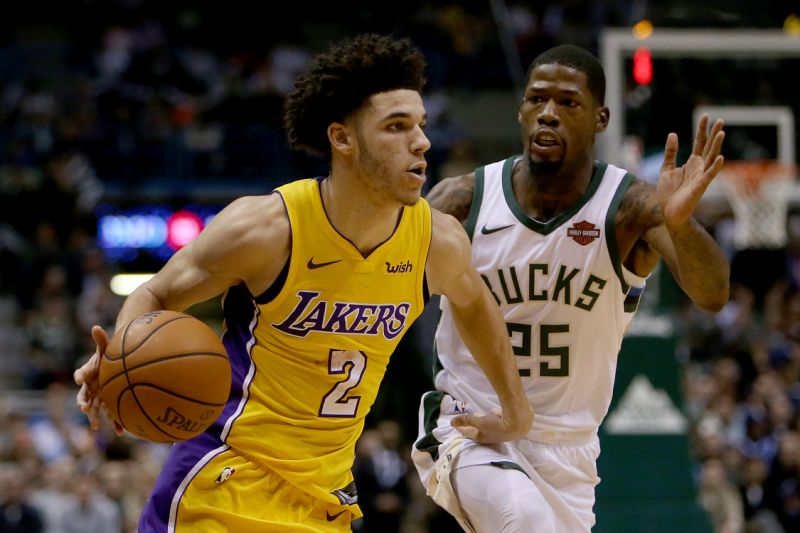 Consistency seems like the missing piece in Lonzo's game right now. 14 games into the season, Ball has yet to perform efficient or well 2 games in a row. His shooting seems to go on and off in between games, causing him to shoot 3o% from the field, the worst field goal percentage in the league. As the season progresses, the question asked by many is whether Lonzo's shooting will improve naturally or will he need to change his form completely to improve his performance?