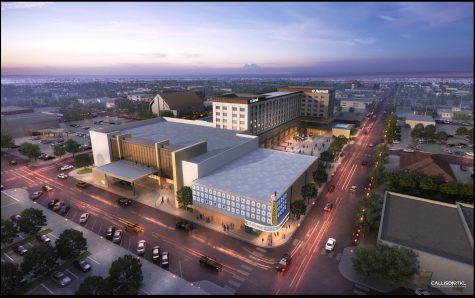 Joel Hewitt, Staff

September 24, 2019
ODESSA - A mass shooting in Odessa, Texas occurred last Saturday, on August 31. The shooter was believed to have killed at least seven people currently and wounded 22 more around the Odessa - Midland area. On August 31, 2019, there were reports of a harmed man driving around the Odessa area shooting in...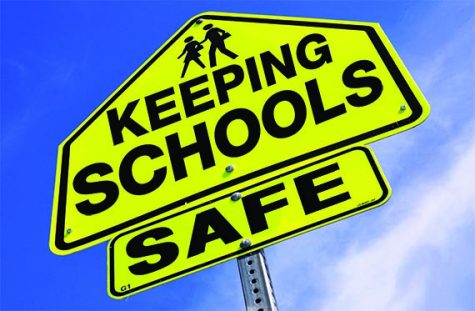 Karina Quintana, Staff

January 12, 2017
According to gunviolencearchive.org, in the year of 2016 alone, there were 51,820 incidents regarding gun violence. Even more devastating is that 2,331 of the deaths caused by gun violence were teen deaths ranging from ages 12 to 17. With statistics like these,  it'd make sense if some young people...