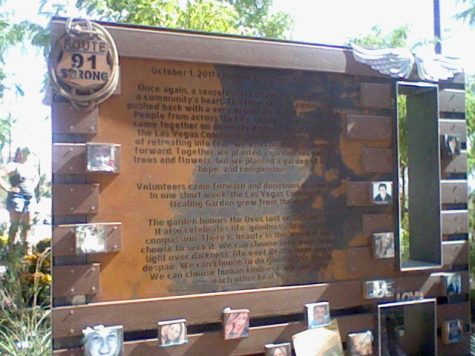 Devon Gentile, Staff

October 26, 2018

Filed under News, US & World
As of fall 2018, the memorial for the 2017 Las Vegas shooting has been nearly complete with many volunteers building this moving garden in the bustling heat of the Mojave. Last October 1st, fifty nine men and women were shot and killed at the Route 91 Harvest Festival including two off duty officers. The man responsible was...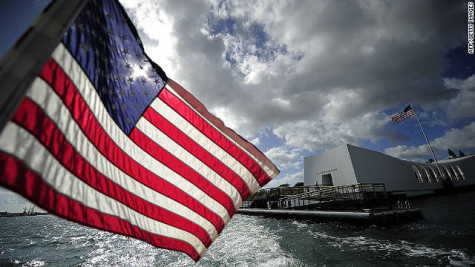 December 11, 2015

Filed under News, US & World
December 7, 1941. Does that date bring anything into your mind? December 7, 1941 was the day that brought the United States into WWII with the bombing of Pearl Harbor. 74 years ago the Japanese had a surprise bomb attack on Pearl Harbor. This was a tragic day in history. Over 2,403 Americans were...