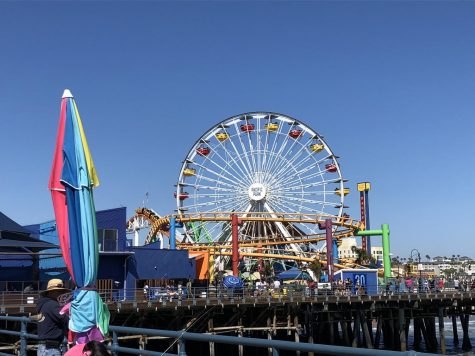 Itzel Jaimes, Staff

October 16, 2018

Filed under All Around Town, Entertainment, Food
The Arizona State Fair is just around the corner! Opening day is on October 5th and will go on until October 28th located on 1826 W. McDowell Road Phoenix, AZ. You can save money by buying your tickets online at the Arizona State Fair website. Even the Lobos on campus believe the State Fair is amazing. " It was really fun and the view of the Ferr...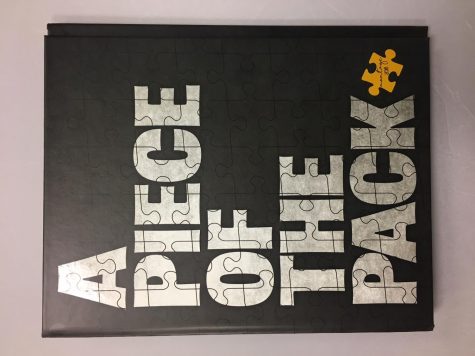 Liliana Sanchez, Copy Editor

March 28, 2018

Filed under Connecting the Pack, High School, School, Showcase, Student Life
As the 2017-2018 school year ends, students look back at the memories that they have made. Seniors are leaving and moving on to start their life, while Freshman just started high school and want to remember their first year and how they came into a new environment. The yearbook is called The Piece...