Arizona State Fair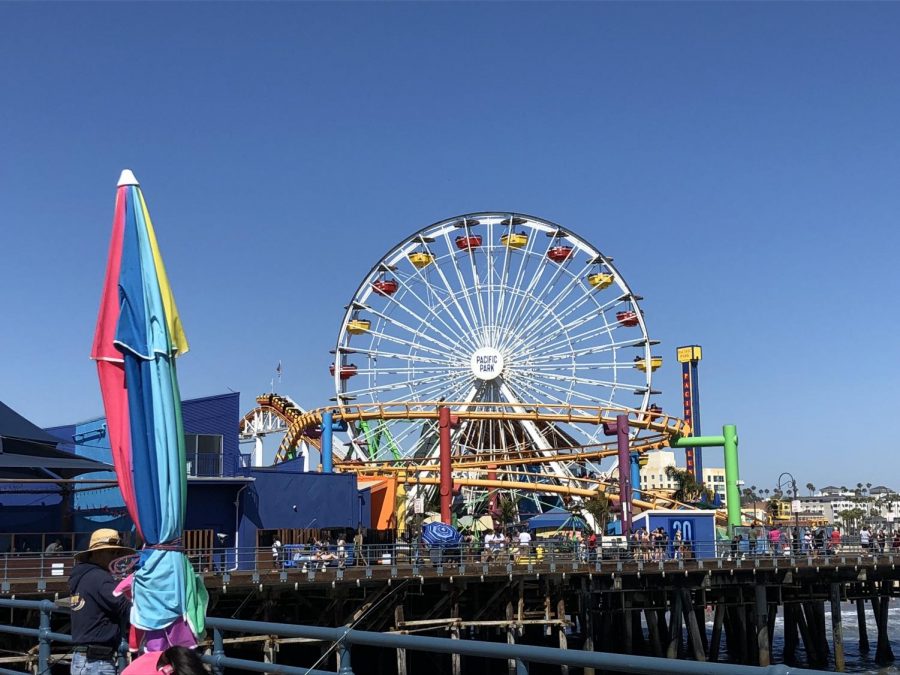 The Arizona State Fair is just around the corner! Opening day is on October 5th and will go on until October 28th located on 1826 W. McDowell Road Phoenix, AZ. You can save money by buying your tickets online at the Arizona State Fair website. Even the Lobos on campus believe the State Fair is amazing.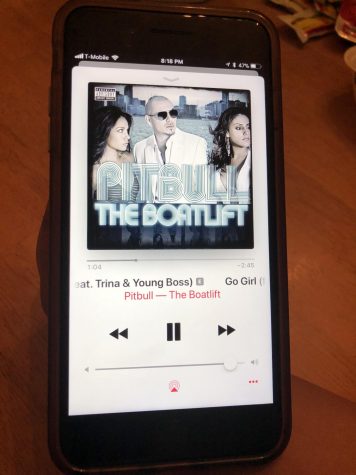 " It was really fun and the view of the Ferris wheel was incredible!", Said Nancy Plasencia, Senior  
Trust me you don't want to miss all the exciting events going on at the fair this year. There's going to be all of your favorite foods deep fried! Oreos, corn dogs, pizza, pickles, but most importantly the famous turkey leg! I can already taste the grease.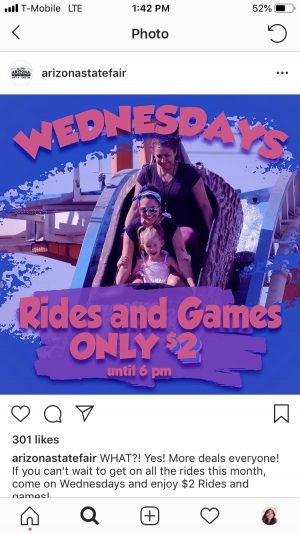 "The food is amazing!", Said Haley Anaya, Senior 
She shared her amazing experience with the food at the Arizona State Fair. Not only will there be amazing food but many events will take place this year such as concerts and contests. There's going to be many concerts held on specific days. Some of your favorite artists will be performing such as Pitbull, Gary Allen, Paulina Rubio, and many more. Go ahead and visit the Arizona State Fair website to find out the exact date your favorite artist will perform.
However, if you're not really into concerts than don't worry the state fair will also be holding many contests. There's going to be arm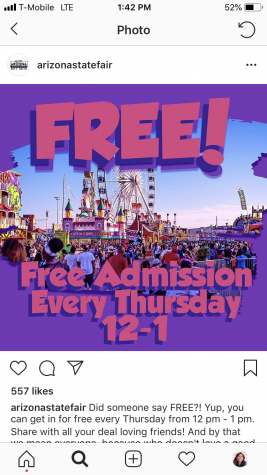 wrestling tournaments, dancing competitions, and even a pizza eating contest. You're not going to want to miss a pizza eating competition with free, unlimited, delicious pizza. Go buy your tickets NOW!