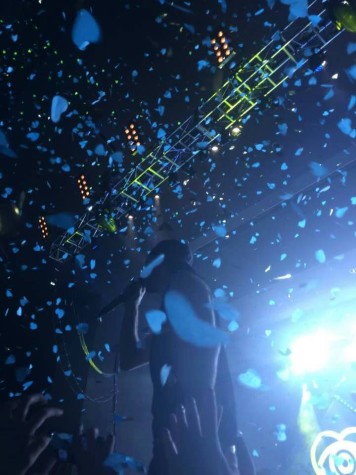 October 25, 2015
The feeling of adrenaline is quite common when you are feeling over excited. The blood in your veins rushing up and down your body and your heart beating at five thousand miles an hour. Imagine your favorite artist right in front of your face and think about how much they mean to you. Everyone has...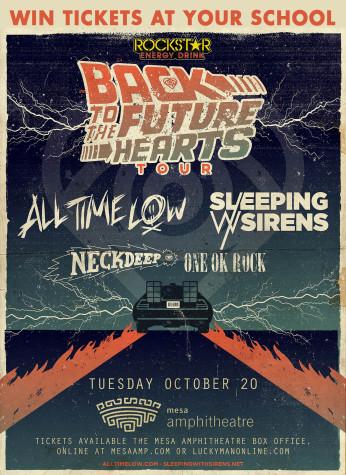 Jahnez Wong, Editor In Chief

October 1, 2015
Are you one of the Hustlers for All Time Low? Do you enjoy the song Kids In The Dark? You want to see them in concert? Well we got TWO, count em, TWO FREE TICKETS to go see them in concert at the Mesa Amphitheater on October 20th! The "Back to The Future Hearts Tour" features bands such as Sleeping...