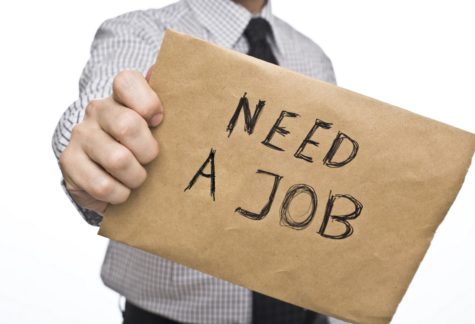 Tiffany Rosario Acosta, Staff
October 3, 2016
Filed under All Around Town, High School, Student Life
Many High School students are in need of a job. But do they look beneath the surface of the interview? Minimum wage, here in Arizona, is $8.05 per hour. While Seattle, Washington's minimum wage is $15 per hour, incredible. Most high school students want a job to either pay their expenses; i.e. new...