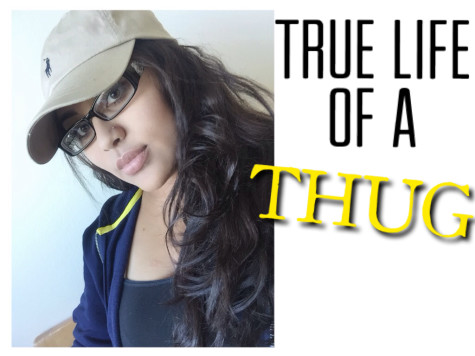 November 15, 2015

Filed under True Life
November 12, 2015 Today felt so weird. Yesterday we had no school due to Veterans Day so it literally felt like a Monday all over again. School was the usual, nothing exciting. Well I guess I'm always excited to go to my last class. It just feels like home and we are all one big, giant, happy fam...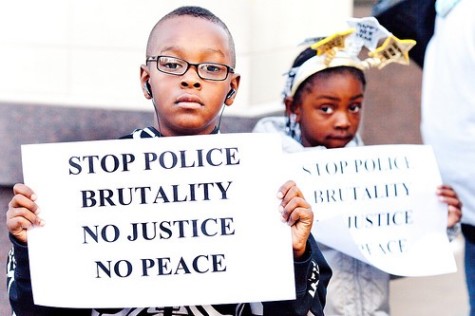 November 12, 2015

Filed under News, US & World
Have you heard the word about police brutality? Or do you ever just sit at home and see on the news how police treat people? Statistics say police brutality fell by 60% when cops were required to wear a body camera while on the job. So do police take advantage of their job when they aren't wearing...