Vinny Gonzales

March 27, 2017
Though Pot of Gold music festival ended days ago, the nostalgia the fans who went still feel it in their hearts and the pain if they were part of the mosh pits that went on during many of the punk band shows  on the March 18th show. However, there was many flaws during the Friday shows on the East...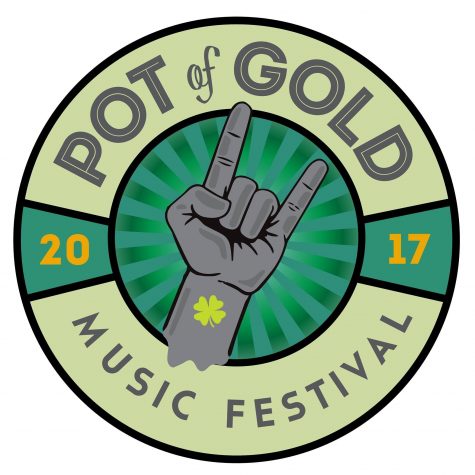 Vinny Gonzales, Staff

February 24, 2017
Are festivals your kind of thing? With hours of seeing and watching maybe your favorite artists performing. Sadly, many of these festivals are in other states that are not here in Arizona besides when Vans Warped Tour comes around. Lucky for you, in Chandler at Rawhide, the third annual Pot of Gold music...