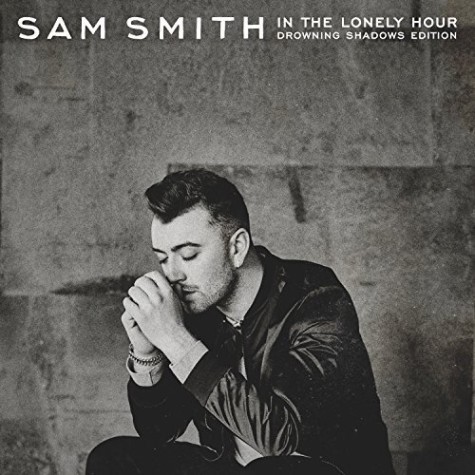 November 12, 2015

Filed under Song of the Day
As many of you may know, Sam Smith is notorious for singing songs that make us think about life and our exes. Well he's not done yet! The song "Drowning Shadows" is a tear jerker that leaves you in a state of sadness but it is a beautiful song. It's about a person who can't decide what to do and...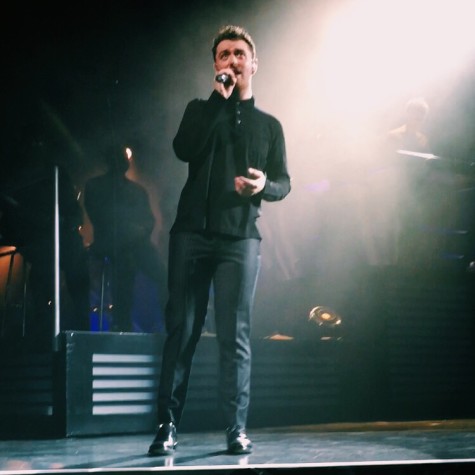 October 1, 2015

Filed under Entertainment, Music, News
As some of you guys know Sam Smith was here in Glendale for his In The Lonely Hour concert. At the Gila Arena River there was radio stations like 101.5, 99.9 KEZ, and more. The radio stations were giving out upgrade tickets like ground floor, suites of you answered trivia questions correctly. As...