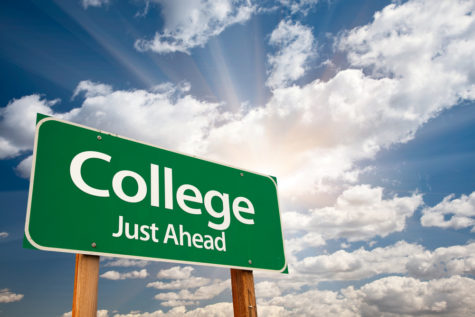 September 5, 2016
Filed under College, Connecting the Pack
As senior year has begun it is important for all of us to look at the possible options for our future, whether it is trade school, a job, or college. For many, college is the only option available in order to start our journey on the path towards accomplishing our goal's in life. There is always...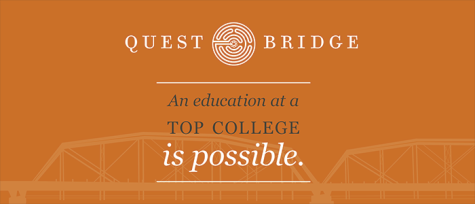 Garrett Clinton
December 8, 2015
Filed under Lobo Spotlight, Student Life
I dreaded December 1st. I felt sick to my stomach. I didn't want to be at school. It was the day admission decisions were released from the Ivies. Twelve years of education all coming down to one, single day. I was not confident that I would get in, causing me to have a poor attitude throughout...