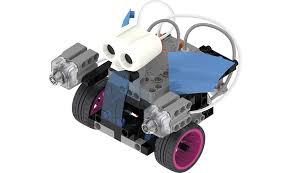 Veronica Torres Palomino, Staff

September 11, 2017

Filed under Connecting the Pack, High School
A student attending LaJoya Community High School was asked about the club he has joined, which is known as the robotics club. Erick Lopez is a senior at LaJoya he's been a member of the robotics club since it started which has only been one year. He was interested because he has the ability to build...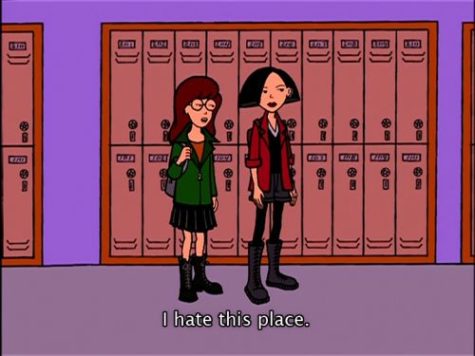 Azucena Teran, Staff

December 26, 2016
Senioritis- an icky disease that strikes once you hit your senior year in high school. It consists of not caring , procrastination and terrible fashion choices. It is almost the end of the first semester and graduation is approaching, what does that mean for all of us seniors who feel like we ...