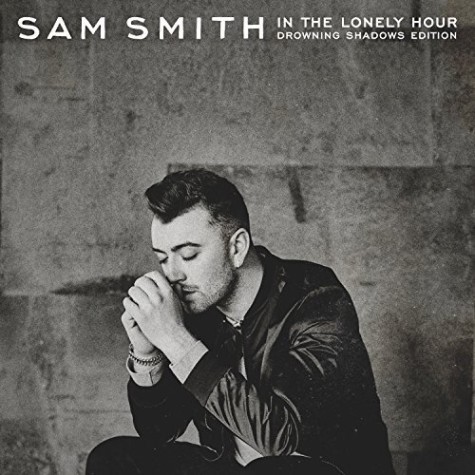 November 12, 2015
As many of you may know, Sam Smith is notorious for singing songs that make us think about life and our exes. Well he's not done yet! The song "Drowning Shadows" is a tear jerker that leaves you in a state of sadness but it is a beautiful song. It's about a person who can't decide what to do and...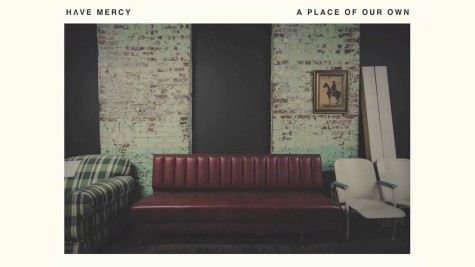 Daniela Acosta, Managing Editor

November 4, 2015
A small indie band from Baltimore called Have Mercy create riveting emotions of misery, anger, and loneliness in their song, "Two Years" off of their 2014 album, "A Place Of Our Own". This song absolutely exudes those breakup vibes and that teenager angst that we all feel from time to time. The lyrics...