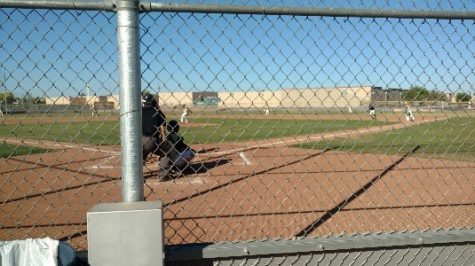 Andrew Chavez, Staff

August 24, 2017
As you may know La Joya isn't well known for our baseball program. I'm gonna tell you guys why you should join and help our baseball team finish off with a good overall record like last season. First off, for the freshman, we do have a freshman baseball team and my experience playing on that freshman team...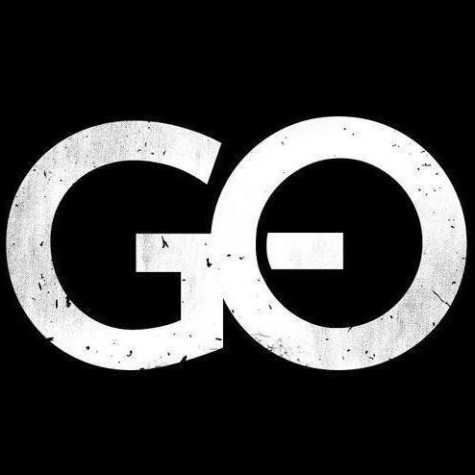 Guadalupe Arellano, Editor-in-Chief Newspaper

August 23, 2016
Calling all pop punk fans! Never Let This Go is on a mission to bring their music beyond their home of Tempe, Arizona. The band consists of 2 members, David Kleinebreil (vocalist and guitarist)  and Vic Chan (drummer). If you love bands like All Time Low and State Champs, you'll love the sound of...