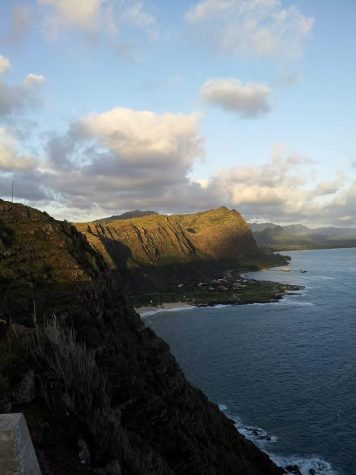 Tamali'i Nua, Staff

November 8, 2018

Filed under US & World
The majority of Pacific Islanders usually live on their homeland, when they were younger and as they grow up parents decide to move for example, from the mainland to Arizona, throughout the process of moving from their homelands to Arizona where they know nothing about. They face many problems lik...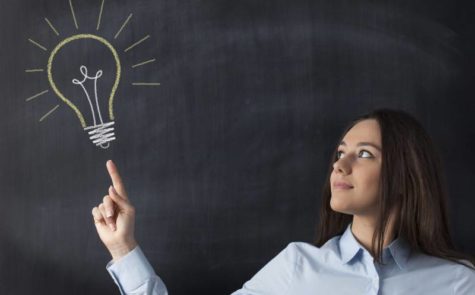 Jalen Nelson, Staff

October 6, 2016

Filed under Connecting the Pack
Advisory at La Joya Community High School is used to make a positive impact as well as be beneficial to students lives and help them make better choices and decisions. Does having an advisory class benefit you as a student yes or no? What is advisory?  "An advisory is a regularly scheduled period o...