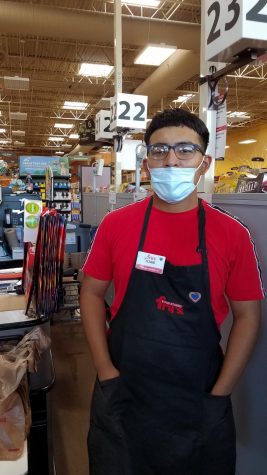 Roman Sierra Rafael, Staff

September 2, 2020
I sat down with Joan Avila, a senior this year, to talk to him about his job and what it's like to work during the Coronavirus pandemic. "I usually bag the food for the customers and go outside and push carts and bring them back inside" said Joan Avila. Joan is a courtesy clerk for a local Fry's...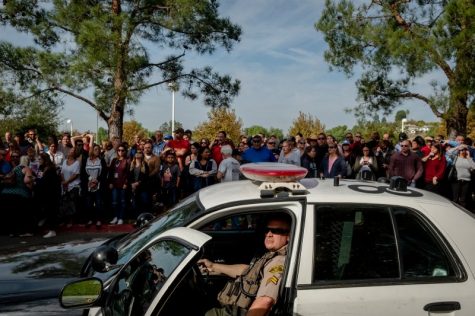 Kealohalani Kauhako-Viernes, Staff

December 6, 2019
SANTA CLARITA- Students and teachers were hiding in fear for their lives, in Santa Clarita, California at Saugus High School Thursday on November 14, 2019. This all took place at around 7:30 am which is when a student of 16 years identified as the gunman took his weapon out of his bag. The gunman...