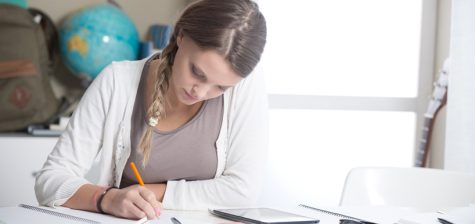 Vanessa Sanchez, Staff

November 9, 2018

Filed under Student Life
Have you ever taken a test and know you studied and forget most of the information. It's been proven that exercise can boost your memory and brain power. Research conducted by Dr. Chuck Hillman of the University of Illinois provides evidence that about 20 minutes exercise before an exam can improve...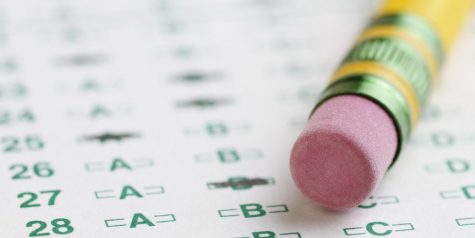 Brandon Seng, Staff

October 13, 2017

Filed under Connecting the Pack, Counseling Corner, High School, News, School, Student Life, Uncategorized
Let's start off by actually knowing what the PSAT truly means and why you're suppose to take it. The PSAT also known as "The Preliminary Standardized Assessment Test" is meant to test your knowledge and prepare you for taking the SAT before entering college. High school students are often required to tak...