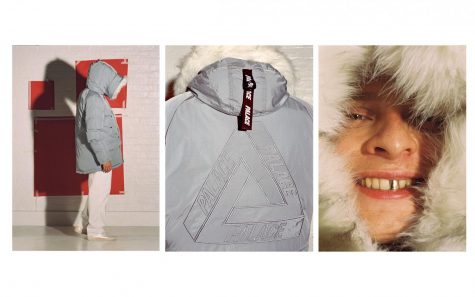 Aaron Santibanez, Staff

December 8, 2017
Palace is introducing their last drops of the 2017 Winter/ Fall catalog, with this they conclude their clothing for the rest of the year until next season. Over the course of this winter catalog, we have seen many different types of clothing, from "Palazer" long sleeve tees to the Palace "Trailblazers"...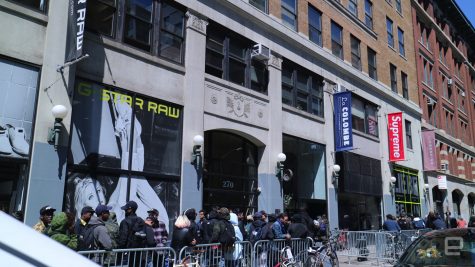 Michael Enero, Staff

August 24, 2017
Have you ever bought shoes or clothes just because others have? For some La Joya students, they are on the hunt for the new Fall/Winter collection from streetwear fashion juggernaut Supreme. With hype at its highest point, millions around the world spends hundreds of dollars on their products while those...