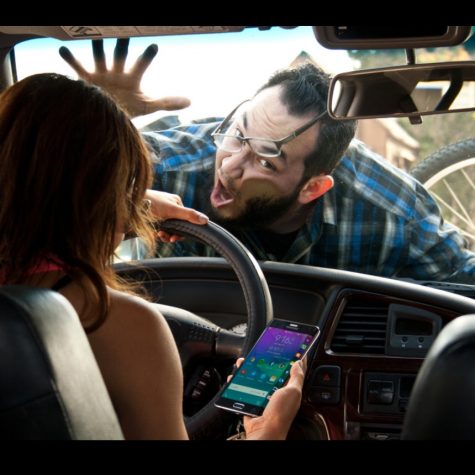 Carmen Vasquez
February 27, 2017
Filed under News
As you approach the red light in your car waiting for the light to turn green little do you know that the driver behind you is coming 65 MPH and not slowing down because they're texting and not paying attention to the road. BAMMMM!!! Next thing you know, you wake up in a hospital three weeks later with...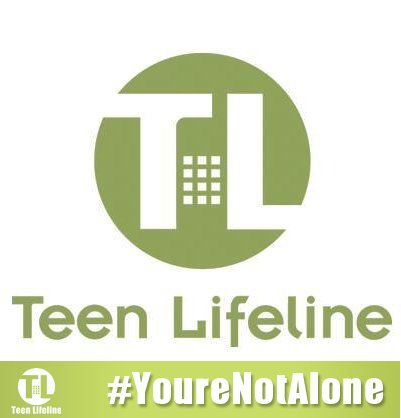 Jazmine Page, Staff
February 2, 2017
Filed under Counseling Corner, Showcase
Growing up is complicated, it's difficult, it's confusing and sometimes hard for adults to understand. Thousands upon thousands of teens are facing daily struggles from school, parents, relationships and peers. Have you ever felt like no one was there for you? Or did you ever feel empty? Well...