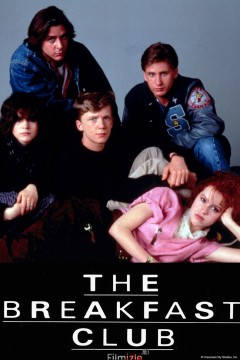 Isabella Lopez, Staff
October 4, 2016
Filed under Celebrities, Entertainment, Uncategorized
How often does it happen that you meet a celebrity? Let alone, find someone that looks like one? Teachers from La Joya High School dressed as characters from the Breakfast Club to celebrate Spirit Week. One of the teacher who participated was 9th grade Biology teacher Miss. Ingram. The students of...