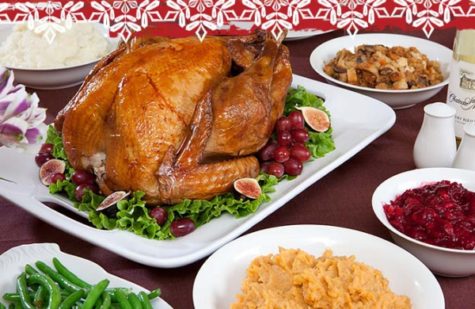 Azucena Teran, Staff
November 27, 2016
Filed under Food, Showcase
The most beautiful time of the year is right around the corner but what does that mean for everyone who can't contain themselves when a holiday dinner is placed in front of them? These last few months of the year are the most difficult when it comes to weight control. Everyone including myself is guilty o...