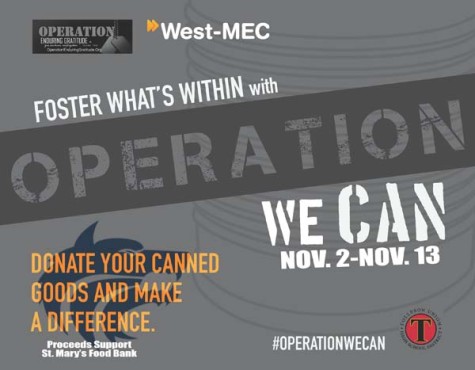 November 4, 2015

Filed under Video
...

Loading ...
Staff Profile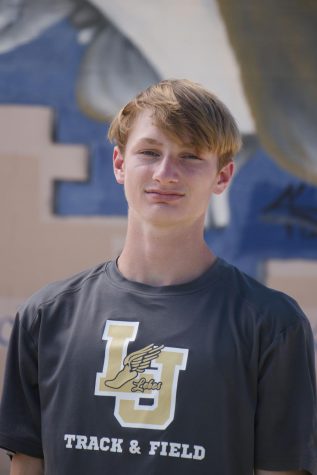 Bryce Hart
Staff
Bryce is a Senior at La Joya community high school in Avondale, Az. He is attempting to become part of the elite fighting force for the United States Marine Corps and serve his country.  He has taken...
Read all stories written by Bryce Hart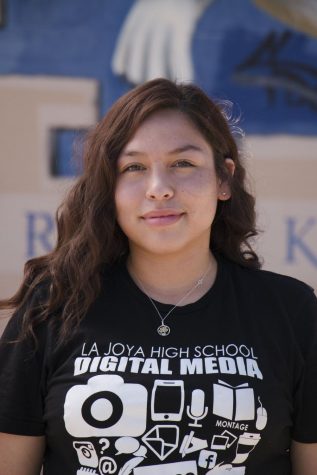 Veronica Torres Palomino
Staff
Veronica is a talkative, very helpful, funny girl who is currently a Junior at La Joya Community High School in Avondale, AZ. She is currently enrolled in Digital Media working the schools online newspaper,...