Best Places to Unwind and Relax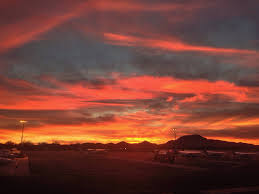 We are all struggling, especially during this time in the school year, trying to keep up with the beginning of a new school year and keeping up with grades . Here are a couple places to unwind and recollect yourself when you get stressed: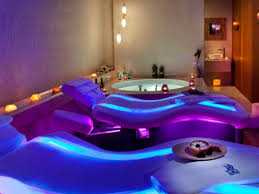 Spas and Massages:
Massages are scientifically proven to help with stress, and guess what, they are everywhere! They are at malls, in your local Walmart SuperCenter, in addition to that, they're cheap. you can walk into the mall, go to the spa, and only pay 15 dollars for a ten minute massage and a free water.
There are benefits to massages as well, as in bad posture, we live in a society that expects 8 hours of our day to be committed to school or work, this can be fixed with relaxation and focus of the muscles and nerve points.
"I go get massages about 2 times a month, it is needed in my life as a part time high school and med student, and part time employee, all the stress in my life gets to me, I need a little relief in my life" said Taylor Avery, West-MEC student and Junior at Westview High School. 
Restaurants:
Food is one of the top things to relieve stress, there are great food out there that will help you get out of reality.
In Avondale, there is a boba shop that has everything to relieve stress. When you walk into the shop, there's boba tea, and other fruity drinks that you can pick from, there are also couches and tables to sit down, chill and escape reality with a side of boba.
"When I go to any boba shop, the atmosphere is great, when I enter I get my drink and then I feel relaxed and ready to start studying when I get home"  said Tianna Benally, Senior at Estrella Foothills.
Personal Beliefs:
When thinking of ways to relax from a hard day of working and going to school, music is said to be one of the best relaxers, listening to your favorite songs either going outside and taking a walk or just laying in bed scrolling through Instagram or Snapchat.
The littlest things can bring