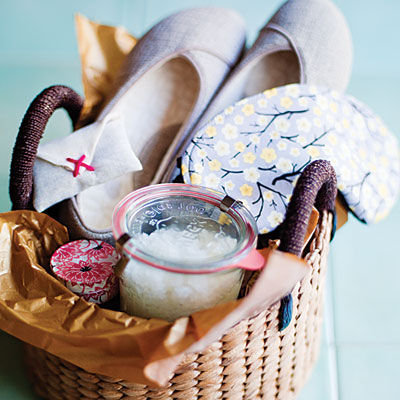 Whether its someone's birthday, a baby shower coming, Christmas, an anniversary or any other important events, it is common instinct to give a gift towards that person. Typically, people don't have a clear idea on what to get them because they want their gift to be perfect. Gifts can show a representation on how much we appreciate them. Here are some gift ideas to give to your person.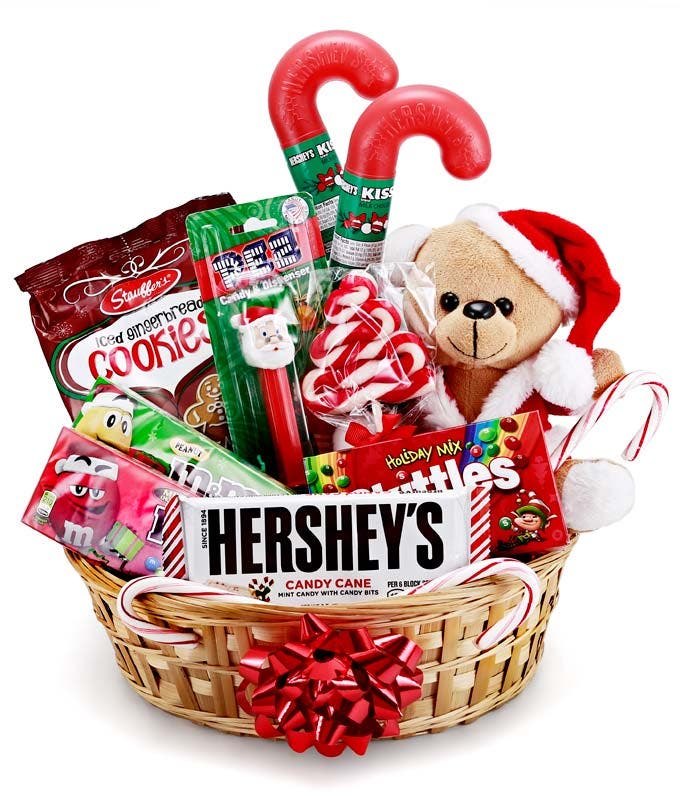 1) A Gift Basket
A good thing about this is you can go all out at multiple price ranges, whether it's a movie basket or a holiday theme basket. It does not matter on how much you spend on a gift, but how much effort
you put into it. "The fact that they even thought about me, makes me really happy" said Kaira Viray, a 7th grader in Country Place Elementary School.
2) Photo Album
Pictures is a memory we can never go back at. Images gives us a way to reminisce back whether it was from yesterday, a few months ago or even when we were a new born. "This is a great way to show the fun memories you and the other person had together" said Katelyn Viray, a senior in La Joya Community High School.
3) Pamper Care
Everybody has one of those days where they had a rough day either at school, work, or just their life in general. Once in a while, we just need one hour dedicated to ourselves to breathe and relax. Nobody is perfect and goes through a hard time in their life. "After a long day, I need time to destress" said Gurleen Kaur, a senior in La Joya Community High School.
4) Beauty Care
Cosmetics gives a way for men and women to express themselves when clothing or physical appearance can't satisfy them. Everyone has their own reason why they put it on, whether it be for creativity or even doing it for themselves.