The Downside of Coachella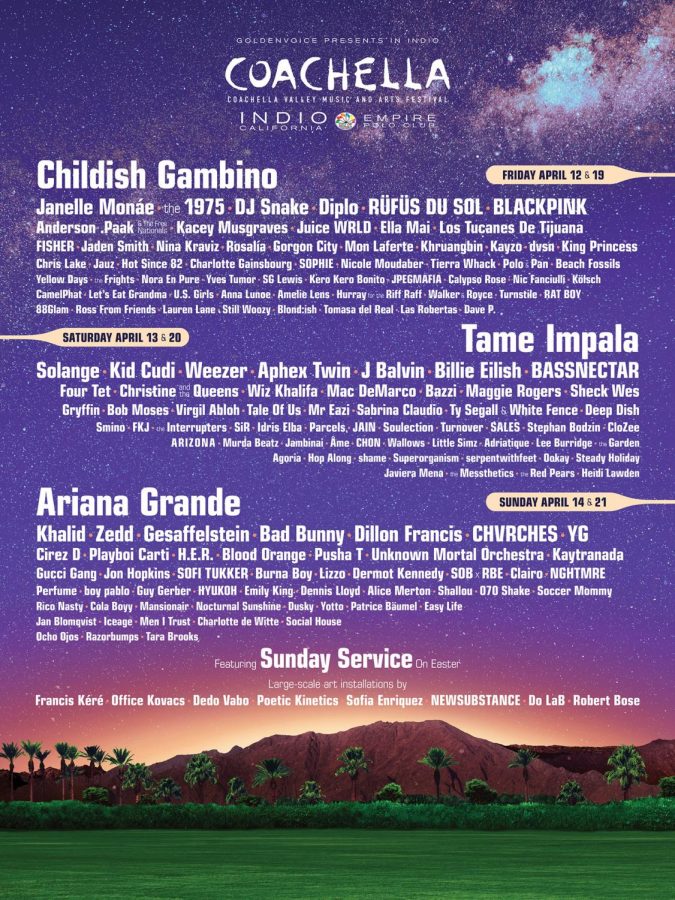 April the time of spring and the transition into triple digit weather, April also brings forth a widely known festival, known as  "Coachella", full of performers, celebrity's and many different people from across the world, but is it really as good as it seems?
Coachella holds many performances from international artists, such as black pink a South Korean girl group to… artists we hear on the radio ranging from, J Balvin, to Billie Eilish, and many other artists that are well known. Coachella is a place where many gather to party have fun and spend time with family and friends, but as the years progressed Coachella has evolved. Coachella gathers many different individuals from around the world making it one of the largest well-known events.
"Fans who braved the afternoon sun – a small percentage of the more than 100,000 people who attended the two-weekend music and arts festival in Indio per day," said Bruce Fessier journalist from https://www.usatoday.com 
The festival that was once so long ago known as a family and friendly event where many could have fun is now a place where many are sexually assaulted and are not welcomed to rejoice in the event. Giving many the bad experience of what a truly fun festival should not look like.
"My opinion on Coachella is pretty bland to be honest, like don't get me wrong it looks really fun and I would totally go but I don't see a point to it," said Delilah Melendrez, Sophomore at La Joya comm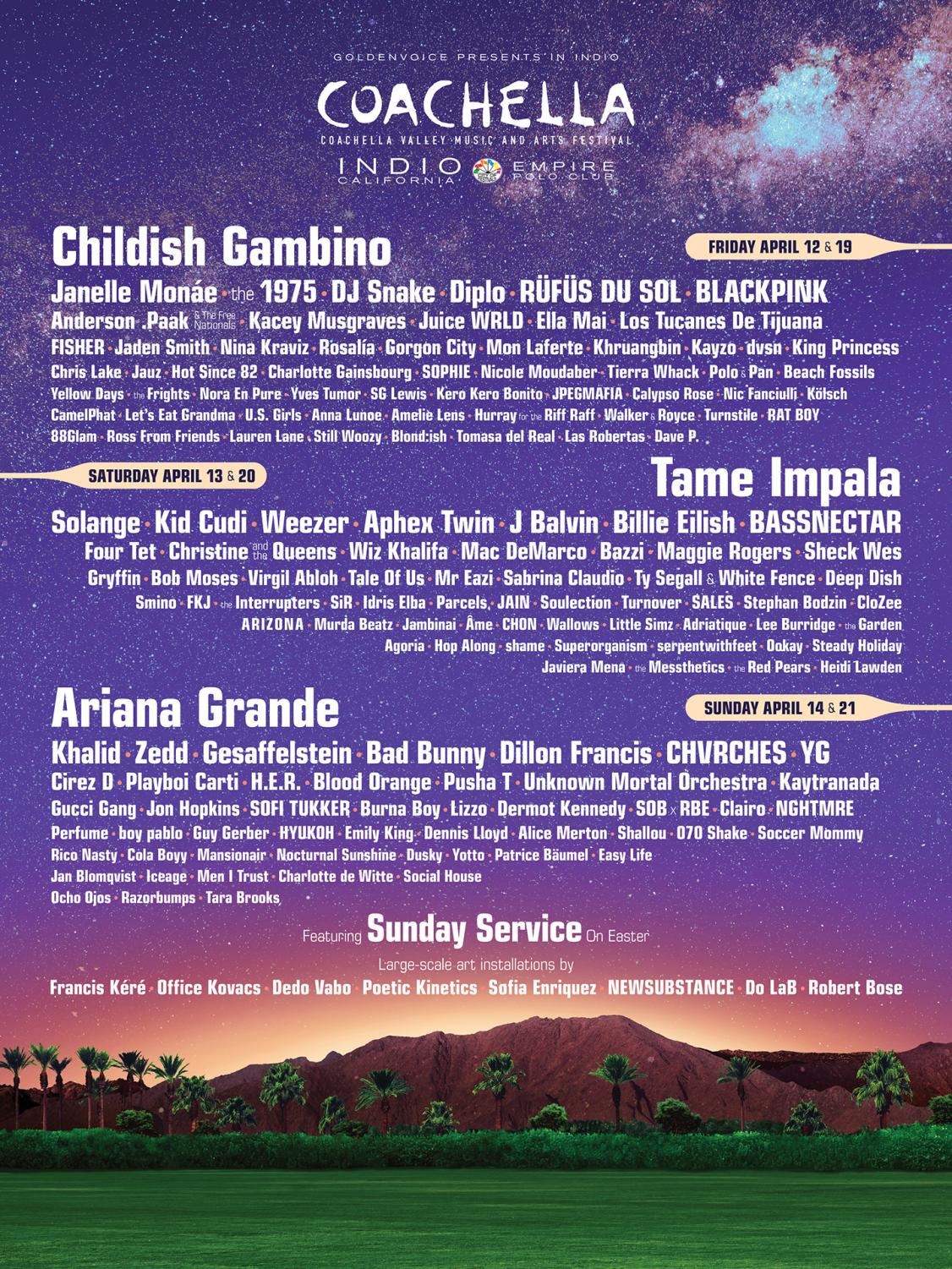 unity high school.
As Coachella creeps around the corner, along come to all sorts of difficulties,  and this year it was the usual… many were assaulted and the first days have only begun, with such a large crowd gathered in a large place many are pushed together giving assaulters the chance to attack.
"During the 10 hours I was reporting on this story, I was groped 22 times," said Vera Papisova journalist from Teen Vogue.
Many go to enjoy the event, and many feel pushed away from the event… why? Well… the owner otherwise known as Phil Anschutz's is all about being anti-LGBTQ. While we respect the opinions of many, there are a few that cross the line. The large discussion of this topic confuses many and makes man unsure whether the event is worth the money? well… it all lies in the hands of the buyer. Is Coachella worth it to you surely not too many?