TOP 10 MOVIES ON NETFLIX
Netflix is a great streaming service!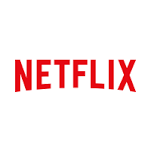 Top 10 Movies on Netflix
10. The Croods
9. The Smurfs 2
8. The Social Dilemma
7. Real Steel
6. Yogi Bear
5. Bad Teacher
4. Welcome To Sudden Death
3. Enola Holmes
2. The Outpost
1. American Murder: The Family Next Door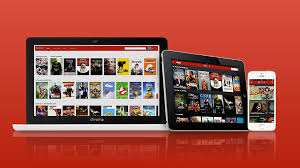 Netflix is a great way to stream shows. It gives plenty of options and its pretty cheap! There are unlimited movies and shows and for 15,99 and streaming on multiple devices. there is an 8.99 package that is the same shows and movies just at a lower quality and only 1 screen at a time. Hopefully, anyone that has Netflix already can go enjoy these top Movies!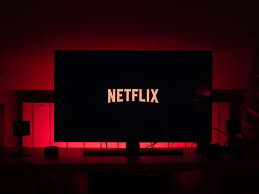 About the Writer
Anthony Calva, Staff
Anthony is a Junior at La Joya Community High School in Avondale, AZ. He was born in Riverside, California.  Anthony was and continues to be diligent....