On March 2nd, it is World Teen Wellness Day and Dr. Seuss Day. This day is to bring attention to the mental health issues of teens. People help and provide resources for teens to get over their mental blockade, and/or depression.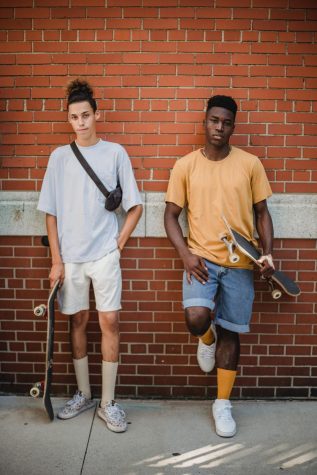 To celebrate Dr. Seuss' birthday by encouraging children to read. Dr. Seuss was a children's book author and many more. He's been noted for Cat in The Hat, Green Eggs and Ham, and The Lorax. This is also his birthday, in which is recognized.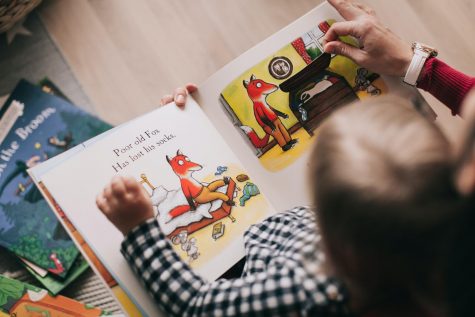 On March 3rd, it is National Anthem Day. It is the day that the United States declared the "Star Spangled Banner" as it's national anthem. This isn't just for the U.S., but is for all nations.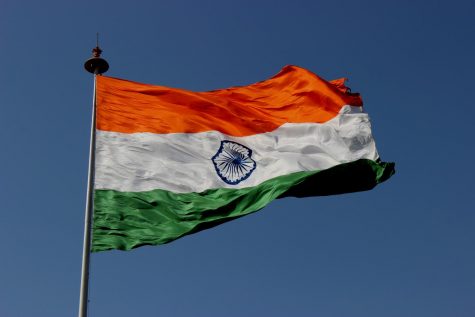 On March 8th, it is International Women's Day. This day was to provide the honor to women for their daily contribution to this country. Not only that, the are noticed for their achievements, political status, and how strong they are.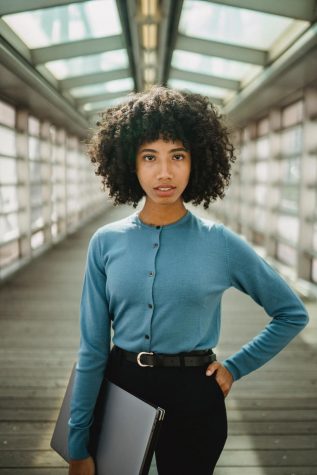 On March 10th, is the National Mario Day. The day is about the all-known video game character Super Mario. This day was unofficially made by Nintendo, and was introduced in 1983. He has been iconic ever since.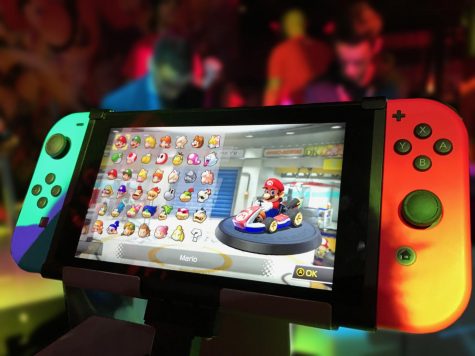 On March 14th or the second Sunday of March, it is Daylight Savings Time. This is when most of the U.S changes their clocks to suit the daylight hours, by switching one hour from the morning to the evening.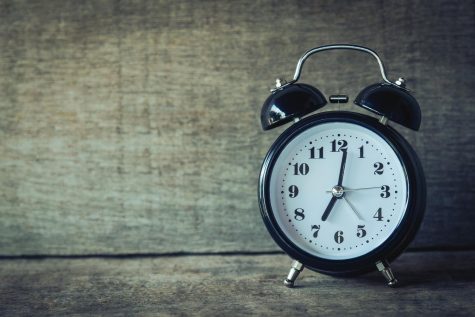 Of course, on March 17th, St. Patrick's Day. This day is about a saint named Saint Patrick, who helped spread Christianity all throughout Ireland. This is an Irish holiday that is religious and has been around for at least one thousand years.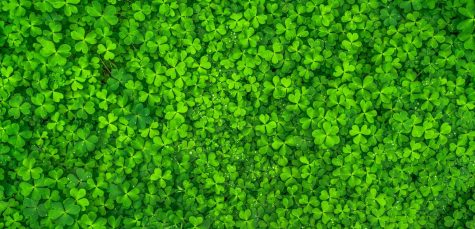 March 20th spring begins. This is when the seasons go from winter to spring.