Frank Ocean is Better than your Ex after the Lies
Hang on for a minute...we're trying to find some more stories you might like.
From the year 2012 after Channel Orange was released, fans have heard rumors that Frank Ocean will come up with another album entitled, "Boys Don't Cry". The year the album was supposed to be released was July of 2015, but it was not.
At the end of June 2016, Ocean's website teased that the new album will be released sometime in July and then many fans got excited and talked about how they need his album. A man in the middle of love and hate for Frank Ocean, Eduardo Espana, a junior at La Joya Community High School said, "I don't really care about him. The album is going to suck anyways" Eduardo went on to actually tweet about how he feels about the album and a bandwagon fan was ticked and disagreed with an opinion.
July came to an end and there was no sign of the album so again, Frank Ocean is a liar. Many fans were sad from his lies, but just like a Phoenix who rises from the ashes, he released Blond and fans and bandwagons were happier than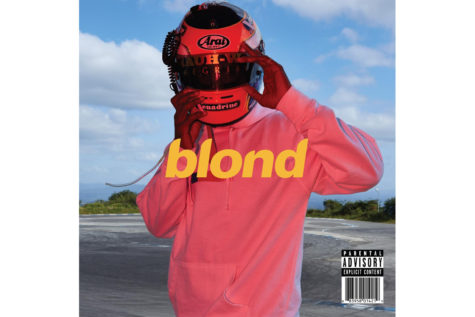 ever. Maliyah Williams, a senior who listened to Blond said, "Channel Orange was better, but Blond was trying to create a new pedestal for new artist." Blond really has made a new type of face for the R&B genre.
Though Blond has never been physically released except for the 4 locations that sold magazines for the album that carried the cd, Ocean's album has been a great album peaking at number 1 on billboard hits beating the Suicide Squad soundtrack.