Rainbow Six Siege New Operators?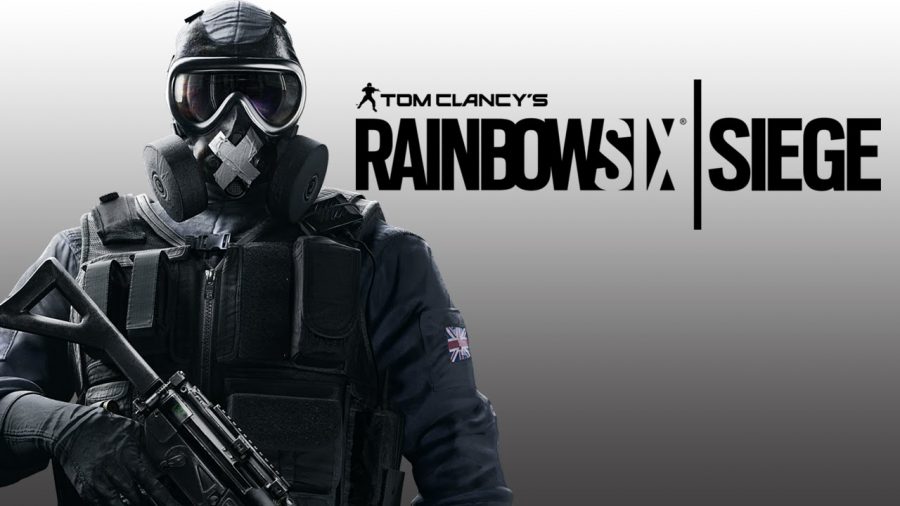 With Tom Clancy's rainbow six siege blowing up after its initial release in 2015, came with a lot of new DLC operators along the way.
The Year one operators offered a variety of choices for different styles of play. For example, operators like frost and Valkyrie have two very different distinctive roles. With frost setting up bear traps throughout the map, and then with Valkyrie setting up extra cameras for a more tactical style of play.
But with Ubisoft leaking new operators, There's still not been any official acknowledgement from Ubisoft since the leak occurred, the images clearly state that the character names they leaked are placeholders.
The operators known as Maestro and Alibi are from the counter terorism unit of Italy also known as the "Gruppo di Intervento Special" which is the airborne counter-terrorism unit of Italy's Carabinieri military police force.
"i love siege because its very competitive, i usually main as Vigil on defense and Jackal on attacking." says Anthony Arias, current Junior.
Maestro as first suspected does not have the bullet proof camera because of the operator Valkyrie. but since the DLC operators outfits are correlated with their maps, it is suspected they will have some type of parachute or airborne type of gadget.
Alibi obviously has a certain type of gadget that will trick players in some sort of way, but it is not full applicable yet.
"Rainbow six is easily one of the best games out right now, its very competitive and you can have fun while playing it, ill be excited to see what new things Ubisoft will be making for us in the future." says Sophmore Roman Vespucci