The Final Smash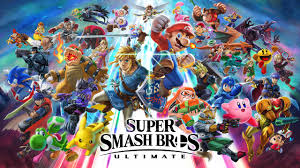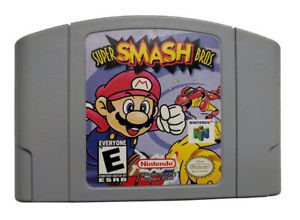 Remember the classical game on the nintendo  64, Super smash bros? For years this game has evolved around us, battling out with your favorite character and has evolved from adding new characters in the nintendo franchises to the community.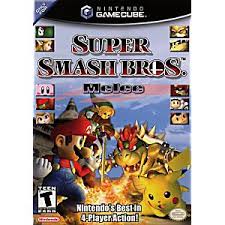 Since 1999 to 2018, there has been 5 different versions of this game that you and your friends battling out who is best and getting that final Smash to finish it off. This game tells a story, a story where how this game was built up to and the lore, it also tells something about you to, the skill and teamwork you play as, the character you choose that personality reminds you
"I remember Since the first game super smash bro came out, even though the new one is coming out this year my favorite one is second super smash bros game (Melee)" said Angle Duarte (Teacher)
People today still compete in second super smash bros (Melee), these game on and on have held competition, gaming events and how people today in 2018 still love the classics. Mr. Duarte; a teach her in la Joya competing in these events and loves what he is doing.
"I got introduce to this game when visiting my uncle who had nintendo 64, playing super smash bros, I got hooked, I kept playing as the years pass by. Choosing character I love playing not only on on that platform, but their separate game". Ricardo Vazquez (Freshman) 
 The game is going to be released at the end of year so get ready to battle out and win

About the Writer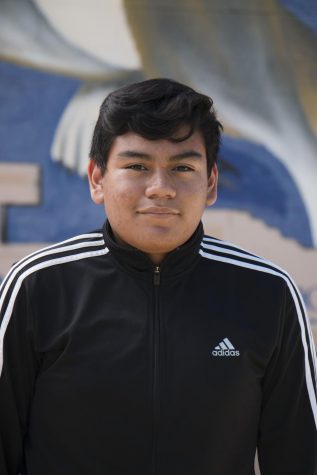 David Vazquez, Staff
David was born and raised in Anaheim, California. He came to Avondale, Az and is now a junior at La Joya community high school. He is a photographer for...