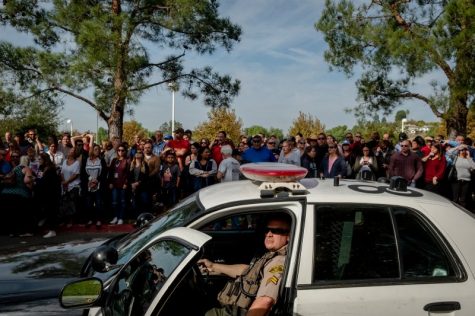 Kealohalani Kauhako-Viernes, Staff

December 6, 2019
SANTA CLARITA- Students and teachers were hiding in fear for their lives, in Santa Clarita, California at Saugus High School Thursday on November 14, 2019. This all took place at around 7:30 am which is when a student of 16 years identified as the gunman took his weapon out of his bag. The gunman...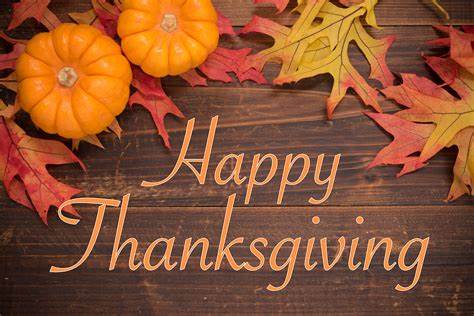 Destiny Green, Staff

November 20, 2019
AVONDALE- Thanksgiving is a day that we thank the people that have served our country and that have done the right thing for America to keep us safe from harm against our family. Thanksgiving is a holiday where everyone spends the day with their family and friends to reunite get together after a long time, ...