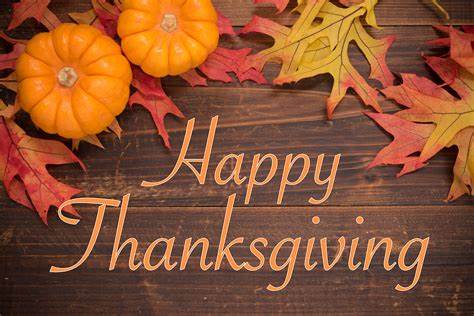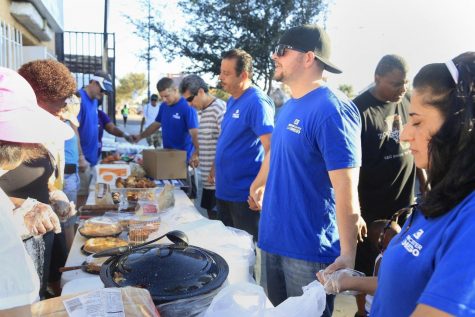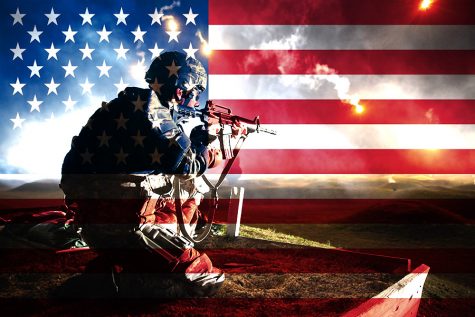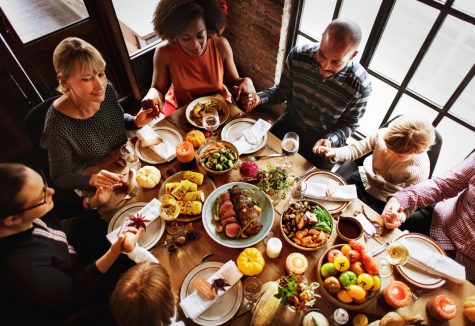 AVONDALE- Thanksgiving is a day that we thank the people that have served our country and that have done the right thing for America to keep us safe from harm against our family.
Thanksgiving is a holiday where everyone spends the day with their family and friends to reunite get together after a long time, sometimes even years. Others have lost some family members and continue to be thankful for them by celebrating their lives.
"Giving back on thanksgiving is going to others so that they feel needed and appreciated. It's better to give to those in need than to be a grinch," said Ms. Recio.
It's a day where many celebrate their happiness and thankfulness for the people they love that have been a part of their lives since perhaps childhood. Although Thanksgiving is a day where families reunite, some do not see each other too, unfortunately.
 "Thanksgiving is where a family gathers together. Celebrating doesn't matter, it does not have to be perfect. As long as you're having fun together enjoying the Thanksgiving that their family made," said Aileen Gama Salmeron.
Thanksgiving is not always extravagant or perfect, but it can be made better by helping others by simply taking some time out of the day. It does not take much effort to make someone's day better with a small gesture.
 "Thanksgiving is giving to people and being grateful for all the things you have that others might not have," said Dice Bolden. 
Have a great Thanksgiving Lobos, enjoy your break and stay safe as always.