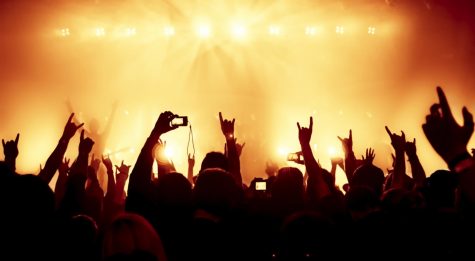 Valeria Orozco, Staff

March 30, 2018
John ShearerKacie TomiTopgolf Las Vegas So many artist are beginning to come out more often to sunny side Arizona! For the past decade more fans have began to demand for more and more visits from their favorite artists. Many students are expressing their hype on social media for their mainstream artists. Coming to Phoenix is...
Hayden stewart, Staff

November 30, 2017
Grace Vanderwaal, America's got talents favorite music artist! She's on the charts with a brand new album named "JUST THE BEGINNING"! To me Grace is a very talented young gal, she's 13 years old but writes her music as if she was a grown woman. She's super talented at what she does, her voice is just...