Concerts coming to Phoenix in 2018!
Valeria Orozco, Staff
March 30, 2018
Hang on for a minute...we're trying to find some more stories you might like.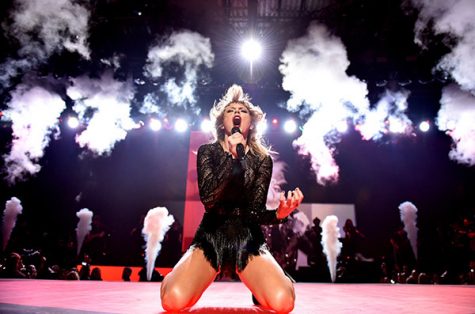 John Shearer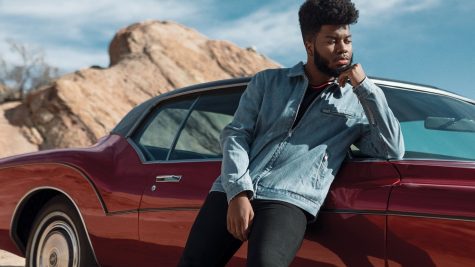 Kacie Tomi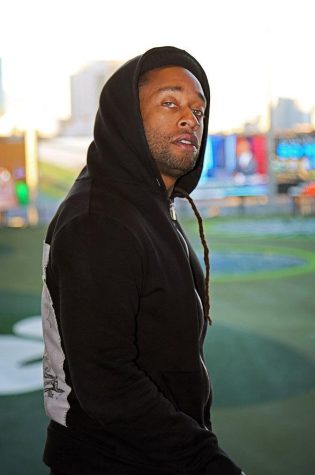 Topgolf Las Vegas
So many artist are beginning to come out more often to sunny side Arizona! For the past decade more fans have began to demand for more and more visits from their favorite artists. Many students are expressing their hype on social media for their mainstream artists. Coming to Phoenix is going to be…..
Khalid! he is going to be here 5/11/18, click the link to look at the ticket prices.
https://www.bigstub.com/khalid-tickets.aspx?event_id=3452429
Taylor Swift on 5/8/18, click the link to look at ticket prices
https://www.bigstub.com/taylor-swift-tickets.aspx?event_id=3320094
Ty Dolla sign on 4/4/18, Click on the link to look at ticket prices
https://www.bigstub.com/ty-dolla-sign-tickets.aspx?event_id=3349612
There is so many other artistes that are coming and many different genres of music! make sure to get your tickets before they sell out! in all honesty these artist are so amazing. Many of the fans believe the artistes wont come to Arizona because it feels as if no artistes come. In overall so many artistes come and perform here to give their fanbase a show they will love. Make sure to get your tickets ahead of time before they start getting expensive and over priced.
These few performers that I have listed that are coming to Arizona, there is so much more coming and more amazing performances.