Mario Leyva, Staff

October 5, 2020
Many people are wondering how it will be safe in schools as we return back on campus.  Masks, hand sanitizer, washing hands before eating, six feet apart, and don't share food. All of these topics have to be implemented to our school to keep everyone safe as much as possible. Having these objects and...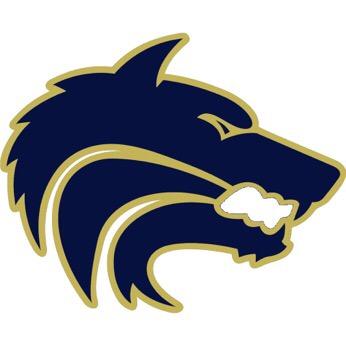 Madelyn Martinez, Staff

September 8, 2016
A change that most students noticed within the first week of school is the lack of sweep. Unlike last year, tardy students will be able to go to class instead of spending the period in sweep. Principal Brandi Haskins said this is because administration did not want students to miss out on class time. "Our...