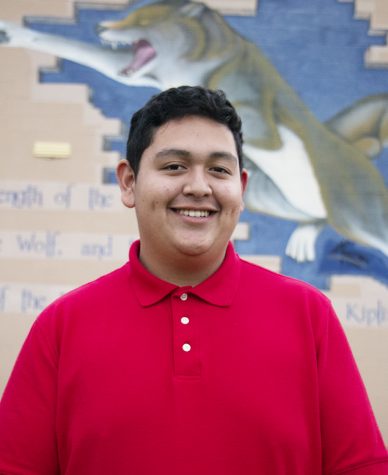 Veronica Torres Palomino, Staff

December 12, 2018
Alberto Pintor is currently a Junior enrolled here at La Joya Community High School he is the oldest of out 4 children, he is also first generation to go to college in his family because both of his parents weren't able to finish, that really got him motivated to keeping going. He was asked, what's...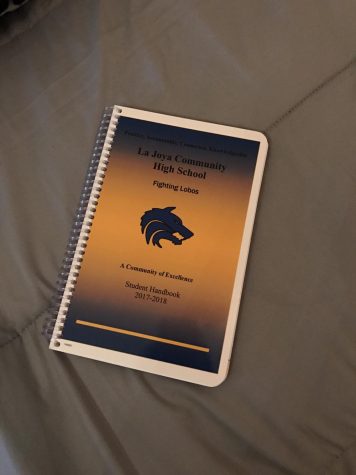 Daniela Medina, Staff

August 24, 2017
We are in a new school year. which means it's time for us to get organized again. They're are different ways to be organized. Starting with planning and time management. It is also important to stay organized throughout the school year. Planning is the key to organization. If you plan your day out,...