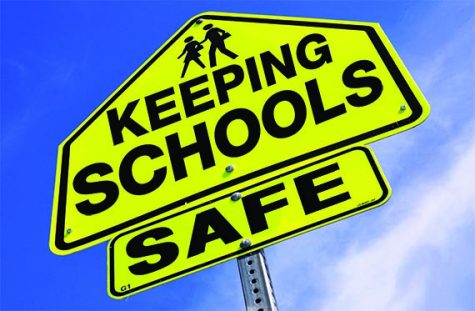 Karina Quintana, Staff

January 12, 2017

Filed under High School, Showcase
According to gunviolencearchive.org, in the year of 2016 alone, there were 51,820 incidents regarding gun violence. Even more devastating is that 2,331 of the deaths caused by gun violence were teen deaths ranging from ages 12 to 17. With statistics like these,  it'd make sense if some young people...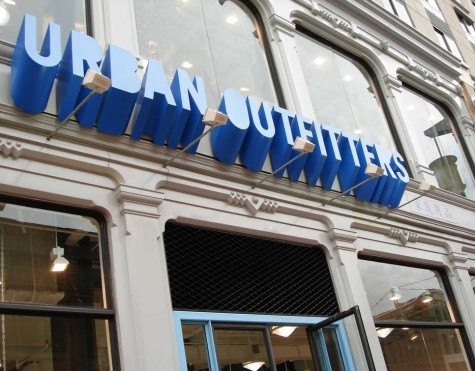 January 23, 2016

Filed under Entertainment
What ever happened to those simple days of our childhood when we didn't let labels define who we were? Clothes were never a primary focus for us then. And now? Brands frame our identity, especially when it comes to what we wear. Today, whether we will admit it or not, a majority of us believe that...