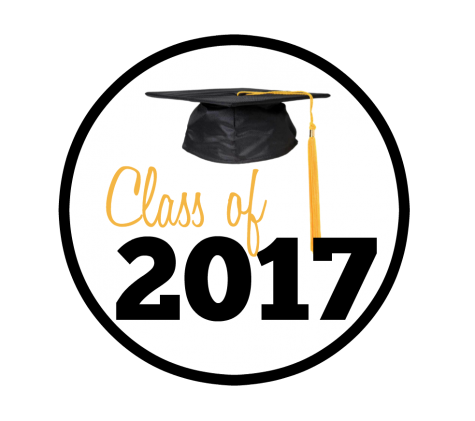 Kealohalani Kauhako-Viernes, Staff

August 25, 2017
August 21,2017 Gabriela Romero got interviewed at La Joya high school to explain her view of the year and many more. Gabriela also known as Gabby for short is currently a senior here at LJHS, throughout the years she connected to school in many ways. Gabby plays basketball, joined Pride and Photo...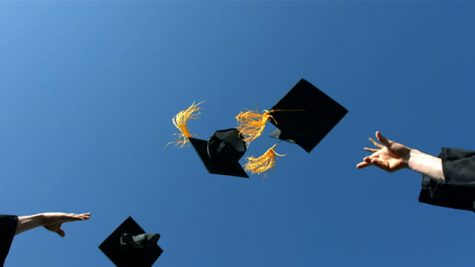 Karina Quintana and Lucero Ramirez

April 21, 2017
Senior year is the last chapter to the beginning of a new era in your life. Graduation and the idea of graduating is intimidating, especially when you consider life after graduation and the uncertainty of the new things to come. No one knows what to expect and each person has their own point of view...