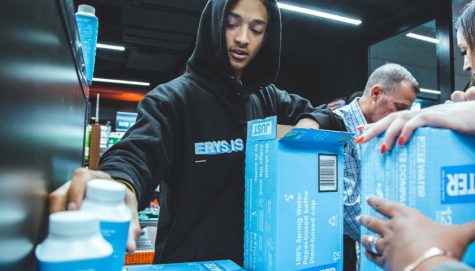 Jasmine Avechuco, Staff

November 21, 2019
AVONDALE-  As we all know, our ocean is being contaminated by plastic especially water bottles making our oceans look bad and unhealthy. Until one day, a young celebrity named Jaden Smith or known as Will Smith youngest son was ready to use his platform and make a change. Jaden Smith has been wanti...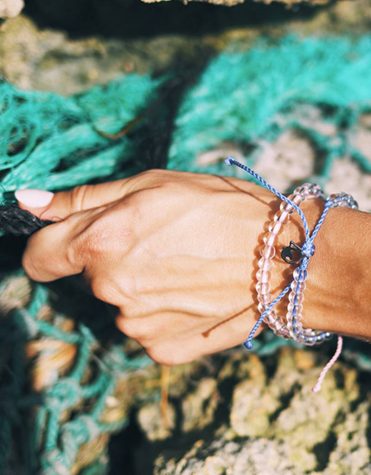 Jasmine Avechucho, Staff

September 9, 2019
AVONDALE- 4ocean is a charity that helps clean up our ocean that is currently cover of trash by purchasing a bracelet, you can remove one pound of trash in the ocean and coastline for only $20. "I like how I can help save the world by just purchasing a bracelet for $20 and I also like how cute t...