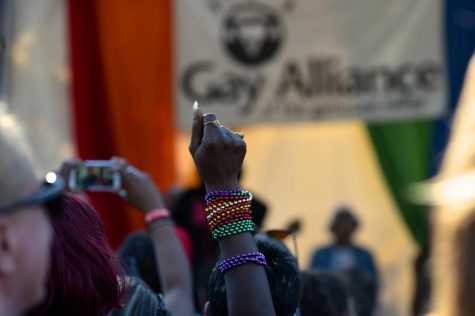 Elysia Casillas, Vice President of Skills USA

November 1, 2018
Today, we can see that our world has changed drastically over the last 10 years. On June 26th 2015, gay marriage was legalized in the United States. The images that are here are from photographers around the states that took pictures of gay couples getting married and being in love. This was the first ti...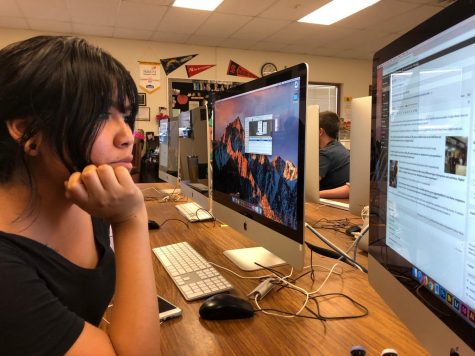 Elysia Casillas, Vice President of Digital Media

September 7, 2018
We live in an age where you can talk to people from all around the globe, on a device that fits inside your pocket. In high schools, there are more opportunities to explore this digital world, so why don't elementary schools have the same? At Collier Elementary, Principle Bryan Delassio, was willing...