The Thoughts No One Wants To Think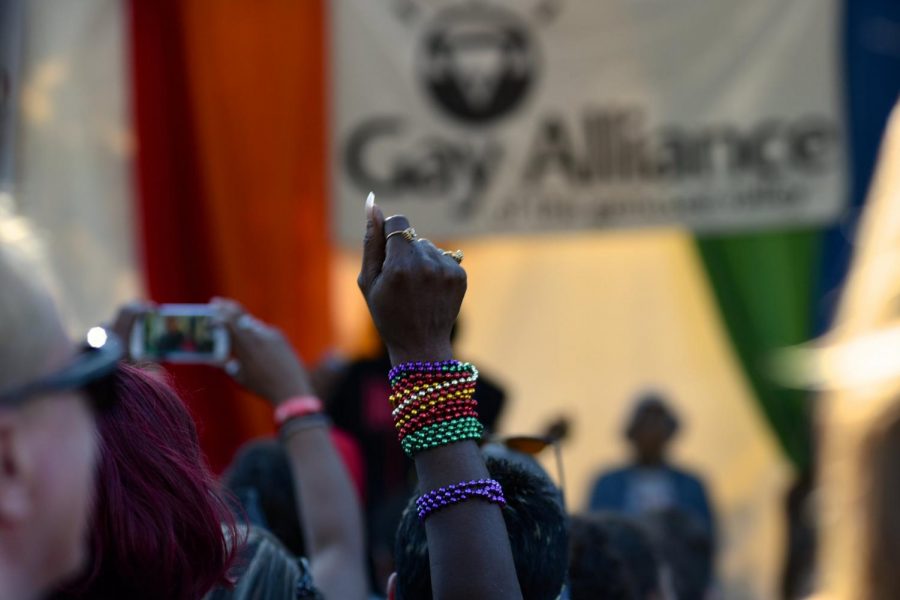 Today, we can see that our world has changed drastically over the last 10 years. On June 26th 2015, gay marriage was legalized in the United States.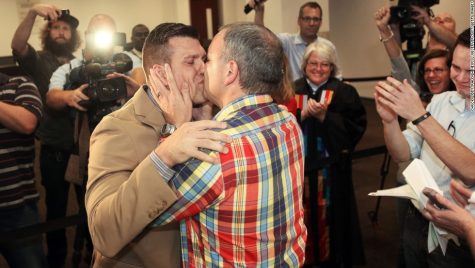 The images that are here are from photographers around the states that took pictures of gay couples getting married and being in love. This was the first time that gay couples could in fact get married in the states and it was such a big deal to these families all across America.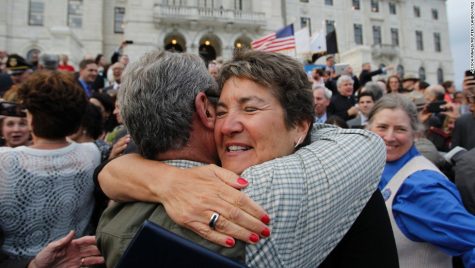 Arizona elementary schools are just the first example of how sexuality has a play in their daily lives. Seventh grader from Collier Elementary, Zamara Reyes, expresses how it affects her when students use the term gay inappropriately,
"…it really makes me angry when like people use the word 'gay' as stupid … because like gay is a lot more than that, it's an entire community, like the LGBQ community, it's such a big thing. I think that in generation Z … we're known as the most accepting generation, and I think [as] the most accepting generation, more people should stop using the word gay as stupid, and people should like, use the word gay like, to associate to a certain person how they chose to live their life and how they chose [who] to dedicate their lives to."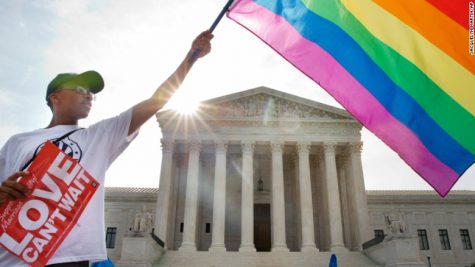 Students of all ages have found it aggravating when they hear others insult their sexuality, like Isabella Galardo, a seventh grader at Collier says,
"I don't know if it's like ok to joke around with, but sometimes it's all for fun, but sometimes people can make it like in [a] real offense."
It does not matter if you are a, boy or girl, gay or straight, twelve or twenty, you shouldn't have to be ashamed of who you are. You should not have to hide your feelings because you are afraid of what others think. You should be able to have the same rights and privileges- such as marriage- as any other person. You should be honest with yourself by speaking up, and joining whichever community you can, to get help if you need it.